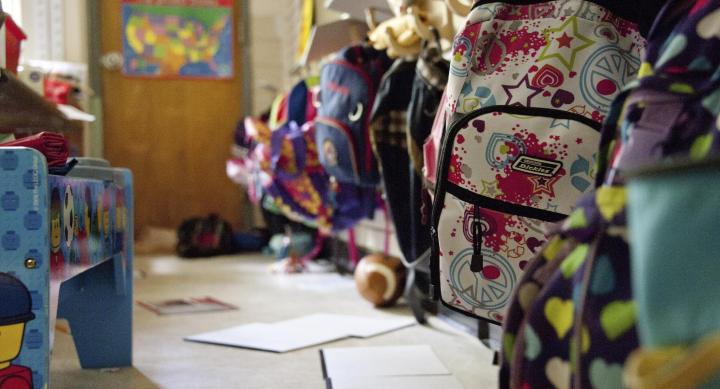 About Us
The Texas Center for Equity Promotion (TexCEP) was founded in 2020 in order to bring together a diverse set of researchers across UT's colleges and schools whose research examines and addresses inequities that impact education and health, and provide a place to build community and interdisciplinary collaborations. 
Learn more about becoming a center affiliate
Mission
The mission of TexCEP is to support and conduct high-quality applied research, disseminate evidence-based information, and train future professionals regarding the nature, origins, contexts, effects, and elimination of inequalities in education and health.
Vision
The vision of the Texas Center for Equity Promotion (TexCEP) is to eliminate disparities in education and health among populations underserved by these systems.
Core Tenets
Conduct assets-based and community-centered research to inform research-based policy and practice
Build enduring community partnerships and ensure findings and materials are provided back to community partners
Develop and implement applied preventive interventions and practices that are evidence based and culturally specific
Emphasize adults in families, schools, and communities as agent of change in supporting positive child and adult outcomes
Integrate interdisciplinarity and multiple methodologies in planning and conducting research
Maintain commitment to scientific equity in our research and practice
Scientific Equity
We have a commitment to ensuring equity is at the core of all aspects of the research process, what we consider scientific equity. As such, we are committed to ensuring that the research and practice conducted through the center emphasizes building an evidence base that equally and adequately includes vulnerable groups so that we can fully understand the impact of, and solutions to, education and health disparities. We are also committed to the use of rigorous, evidenced-based methods, and prevention science will be an integral component of TexCEP.