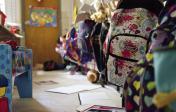 Learn more about the center's mission, vision and core tenets.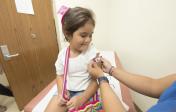 Learn more about our leadership, steering committee and affiliated faculty.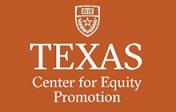 Our community of researchers and practitioners invite you to join us.
Land Acknowledgement
The Texas Center for Equity Promotion would like to acknowledge that the land we meet on belongs to the traditional territory of a number of Indigenous peoples, including the Apache, the Alabama-Coushatta Tribe of Texas, the Kickapoo Tribe of Texas, the Ysleta del sur Pueblo, the Lipan Apache Tribe, the Texas Band of Yaqui Indians, and the Coahuitlecan.
Additionally, Texas is and has been home to the Caddo, Comanche, Kiowa, Wichita, Chickasaw, and Waco nations.
We honor and thank the Indigenous peoples connected to this territory where we gather, and give gratitude to this land on which we meet. We work to decolonize our practices, and make our center an inclusive space for all.